Welcome to Tales From The Mouse House Disneyland podcast, Episode 96!!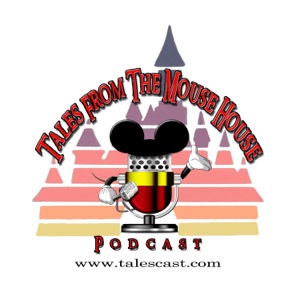 Happy 59th Birthday Disneyland!!!!!!
On this extra special episode, Al and Joyce share a great conversation with friend and author of the Hidden Mickey Adventure novels, Nancy Temple Rodrigue!
Nancy shares news about her latest installment of the series, from her booth at the 2014 Disneyana Event near Disneyland!
Click to Watch the Podcast – Tales from the Mouse House, Episode 96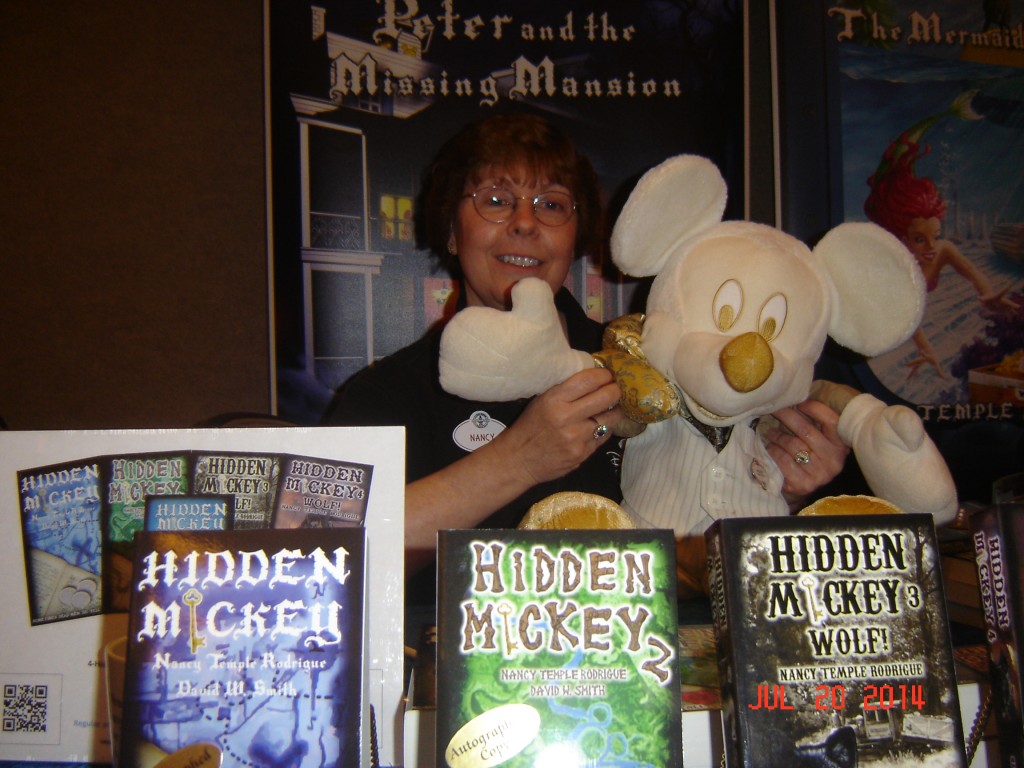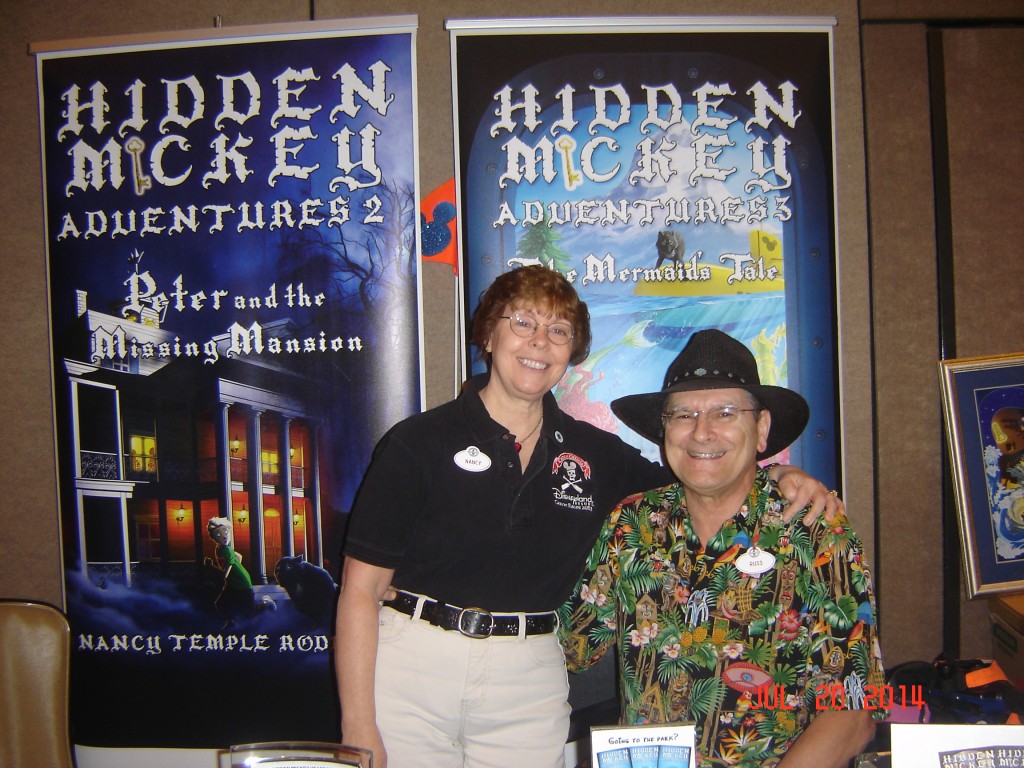 As always, If you'd like to send in comments for the show, you can send us an email to talespodcast@cox.net, leave us voicemail on the Hotline at 304-TALES23, leave us feedback in iTunes or leave comments for us on our Twitter account @talespodcast. Heck, you can even find us on FaceBook, just search for Tales From The House House – Disneyland podcast!
Thanks for making us part of your Disney experience and remember…
"Make It A Mickey Day!" ~~ Al & Joyce